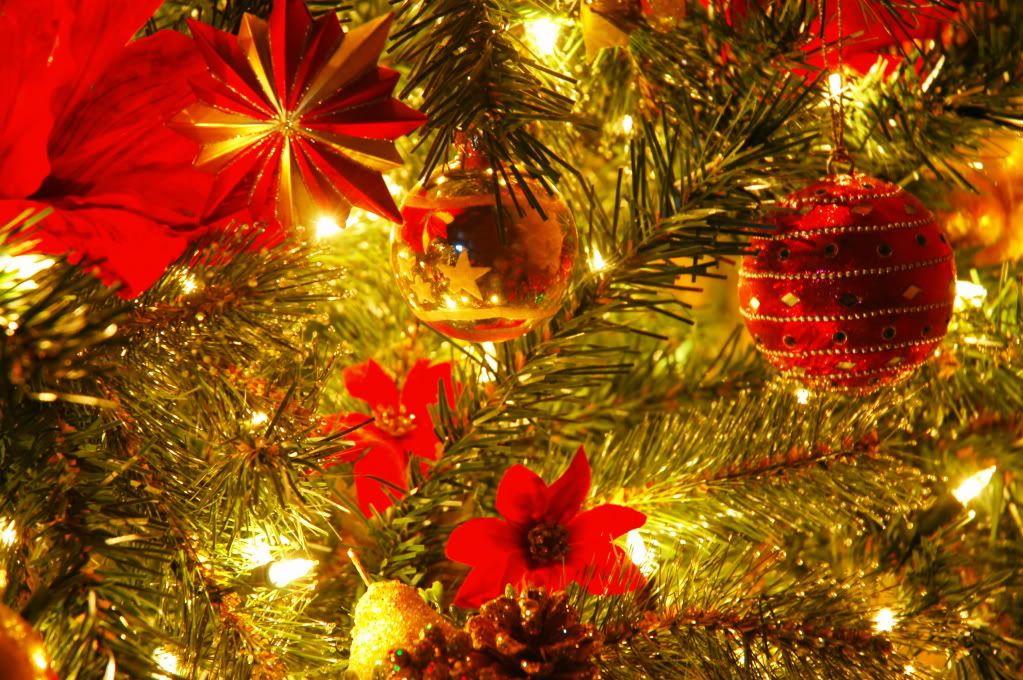 The last post I wrote here at Faithful Bloggers was about taking time off during Christmas. Whether or not you choose to do that it is inevitable that you will want to write up some kind of holiday post. Just in case you are stuck on what to write that will show your blog is honoring Him this season, here are a few ideas:
1) Share what Jesus has done in your life this year. You don't have to get too personal but it can be such a blessing to see what He has done in the past year.
2) Share the Christmas story, straight from the Bible. Type it out, verse-by-verse. Add a picture of a snow-covered scene and you have a simple yet effective way of bringing the point of why there is a Christmas in the first place.
3) Is this a hard time of year for you? Many people grieve the loss of a loved one around Christmas. Share your story of that precious person whom you miss so much. I've been told this will often help alleviate the grief, if only for a little bit!
4) If you paint, draw, computer animate, etc., share your special pictures and graphics that you have made personally. Share with others the talents God has given you!
5) Ask someone to guest post for you, sharing why Christmas is so special for them. This gives you a bit of a break at this busy time but also gives someone else a chance to shine.
6) Write out your favorite Christmas carol.
These are only a few of the ways you can write about Christ in Christmas. What ideas have you personally used in sharing the joy of Christ this season? I'd love to hear!