Favorites and Freebies
All of the items on this page are products or services which we either currently use or have used in the past (and would use again). If for any reason we would not use a service, then we would never have it listed as something we would recommend. Some of the links below are affiliate links and help support the work of Faithful Bloggers, thank you for your support.
Services We Recommend
Amazon makes things easier for us in more ways than we can count. From their quick delivery to their variety, their services save us loads of time which we would have to spend picking things up in the stores.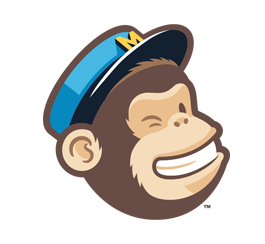 This is the email service which we currently use. Mailchimp can handle a large quantity of email. If you are setting up your blog on Squarespace you may want to consider Mailchimp because they automatically integrate with each other.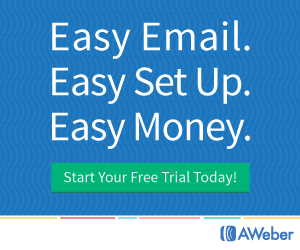 Aweber is also an excellent email service. It is the service we used before we moved to Squarespace and would consider Aweber again.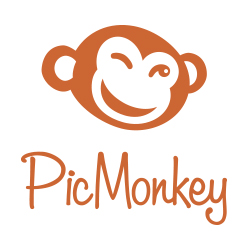 PicMonkey is our go-to choice for photo editing. It's easy to use and very inexpensive for their yearly plan. As a bonus, you can do TONS of photo editing using their free plan.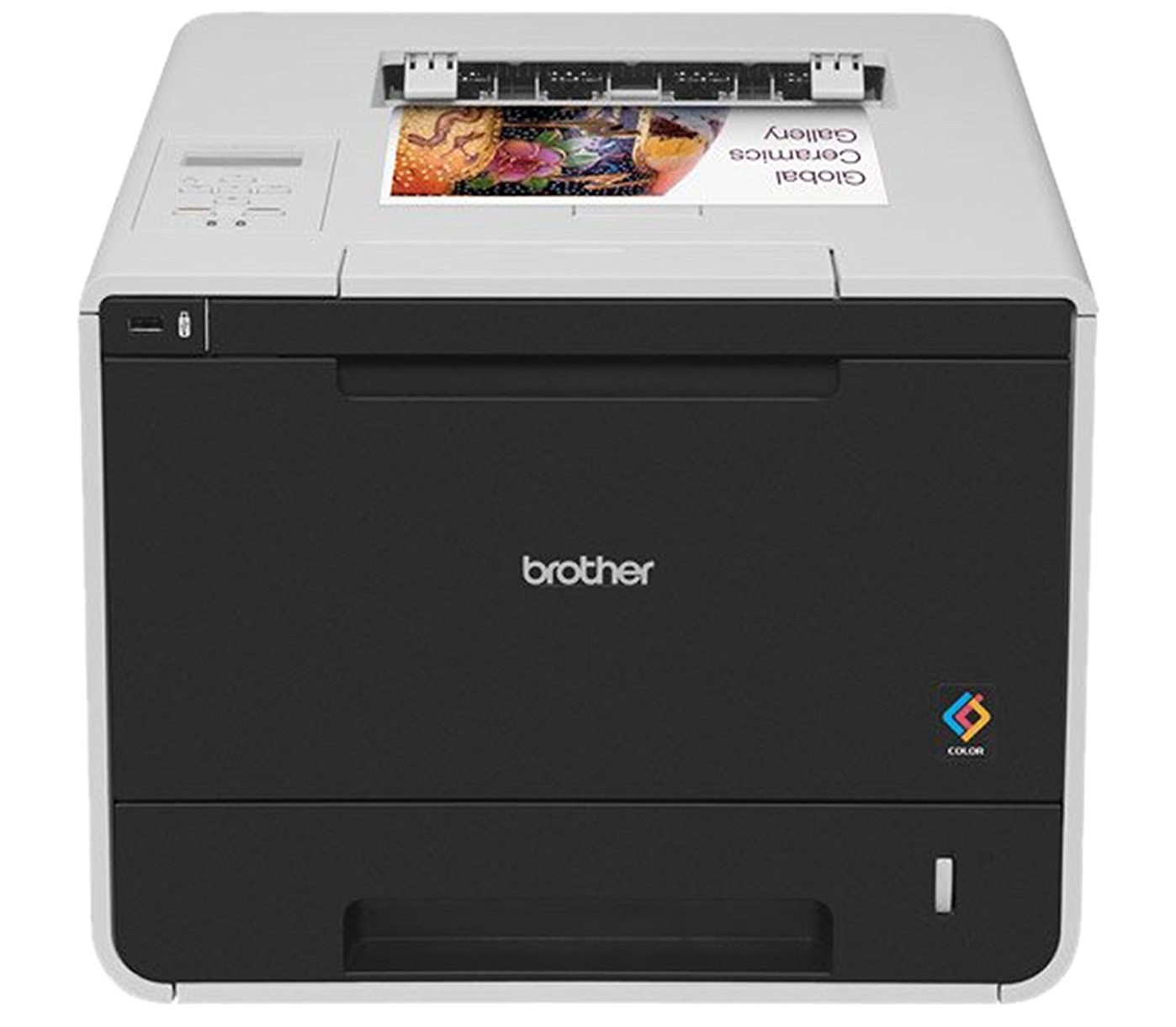 Brother HLL8350CDW Wireless Color Laser Printer
This printer is an absolute work horse. We do tons of printing each month for the various businesses we own and this printer has served us extremely well. This or any other of the higher level Brother printers would be a good choice. Brother also has incredible customer service and phone support. We own multiple of this machine.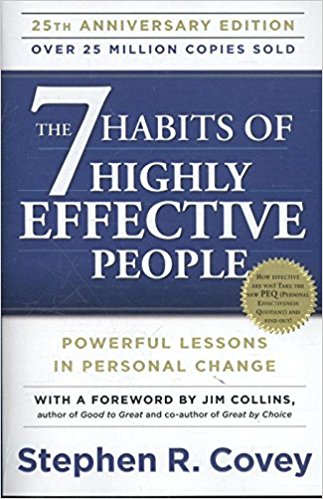 The 7 Habits of Highly Effective People - Powerful Lessons in Personal Change
I think anyone who is trying to better themselves in anyway should read this book. We even put some of the concepts from this book into our "Year of Commitment" planning resource which can be found in our Online Courses Section.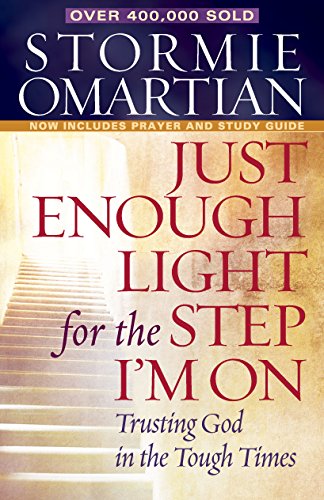 Just Enough Light For The Step I'm On -- Trusting God in the Tough Times
If you are in the midst of any sort of trial, trust me, this is the book you're looking for (well, first the Bible, but then this book).This gem is chock full of encouragement and Godly insight regarding trusting God during those times.
The Miracle Morning: The Not So Obvious Secret Guaranteed to Transform Your Life (before 8:00A.M.)
Freebies
You can find many more FREE resources in our resource library. To access the library simply fill out the form in the sidebar and you will be sent the current password. You can find the resource library here.