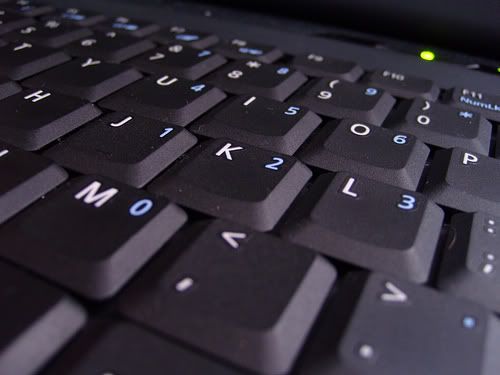 I hope that all of our American visitors were able to enjoy the Thanksgiving holiday. I know that I did. I was able to slow down and spend some much needed quiet family time. What a blessing!
If you subscribe to our newsletter you know that we put out information that we are searching for someone to volunteer for our brand-new Contributing Editor position. I realize that not everyone may receive the newsletter and so I am going to do the ol' copy and paste routine here.
"Courtney and I are busy juggling all the God has called us to: family, Faithful Bloggers, and personal businesses, as well as our blogs.  With the holidays coming up we know that in order to keep everything running smoothly we are going to need YOUR help. Please prayerfully consider volunteering for the following position:
Contributing Editor
If you've visited Faithful Bloggers at any point since our launch date you probably know that our articles are the most favorite item of our visitors. Bringing wisdom on how to ensure we stay true to our heavenly Father while blogging is an important goal that we feel is necessary. After all, that is why we began Faithful Bloggers in the first place!
To this end we are looking for someone to take on the volunteer position of Contributing Editor. We know there are many talented Christian women amongst our visitors. If you are an organized person who wants to polish off those writing skills, we would love to have you! While this is a non-pay position you will gain experience in reaching a broader group of women and you will also have the extra exposure needed to bring traffic to your own blog. You will also be included in our "About" section, receive a free Premium blog link in our blog directory, and get your very own "Contributing Editor for Faithful Bloggers" button.
If you are interested, please email us at faithfulbloggers@gmail.com ."
We know that God has a very special someone out there to help us with this. Please prayerfully consider if this may be you!
Photo credits: DeclanTM